Registered nurses enjoy better job security than almost any other profession. There is already an urgent need for nurses, but it is projected that the need for new RNs will grow dramatically in coming years. If you've already started a career in nursing, you've made a good choice. Regardless, the urgent need for nurses across the nation does not automatically mean your career path will be clear or easy. Both your job satisfaction and earning potential depend on making smart employment choices. Could a staffing company give your nursing career an extra edge?
A staffing company will help you maximize your earning potential.
Nurses have enough on their plates already. It's unreasonable to expect you to be an expert clinician, a tactful negotiator, insightful economist and informed businessperson. That's where a nurse staffing agency can step in to help. A nurse staffing agency offers unique insights into regional and national trends, clinical staffing issues, strong negotiation tactics, and recruiters are well placed to secure you the best possible compensation for the offered position.
Especially since there are complicated pieces to consider within a pay package, it would benefit you to learn how these are formulated and what impacts your hourly rates. Higher stipends don't necessarily mean "non-taxable" either, stay up to date with contractor laws and regulations in the state you're working in so you are not taken advantage of.
Staffing agencies give you access to more diverse jobs.
Recruiters don't just develop relationships with nurses; they spend just as much time building trust with hiring managers on the other side of the table. Experienced recruiters often get job orders first, their agency could even be a preferred subcontractor to the facility or facility's MSP (btw, you should really brush up on what a managed service provider does in healthcare staffing).
In fact, recruiters often know about job openings before they are ever posted publicly, meaning your ideal nursing job might never show up on the open market. By teaming up with a nurse staffing provider, however, you reduce the risk of missing out on a great opportunity.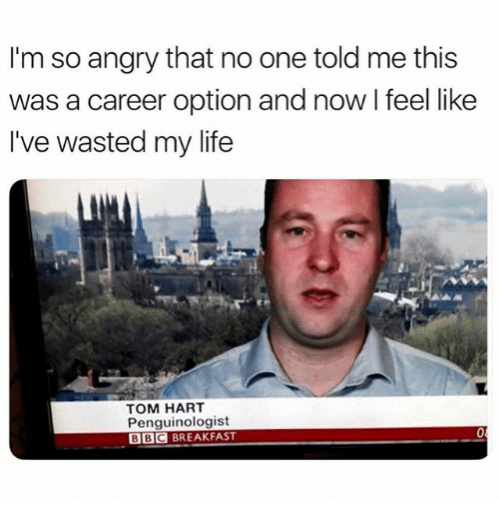 Recruiters simplify your nursing career.
If you're interested in travel nursing or per-diem nursing, you might be worried about all the issues that come with the territory – making travel arrangements, finding lodging, managing multiple licenses in different states (this is made a lot easier with our mobile app), and balancing a complicated schedule, for example. With a recruiter on your side, however, such concerns are generally handled for you. With license endorsements taken care of and lodging arranged for you, you'll be free to focus on yourself and your career.
If your staffing agency doesn't have your back in the employer/employee relationship, you should consider finding a different nurse staffing agency or working directly with health systems as a travel nurse or per-diem float. Health systems desperately need your skills and expertise, and an agency is still a business providing a service, so there are a few pieces to the puzzle you don't see.
Staffing companies help shape your career the way you want it to be.
Everyone's idea of the perfect job is different. Some crave flexibility, while others prefer stability and a steady routine. There are those that take the dive into medicine just for a higher salary, and those who do it to give back to the community. Some nurses aim for variety and new experiences, while still others seek a specific setting where they can perfect their skills. When you work with a recruiter, you are provided an opportunity to explore the career path that works for you, and you'll be empowered with the resources through the agency.
Not all nurse staffing agencies need you to be a temporary nurse or travel nurse either. The reality is that a recruiter can help with any type of placement, including permanent placement, per diem, of course temporary and travel.
---
We believe anything that simplifies your nursing career is a good thing. That's why we developed the innovative software behind the Nurse Backpack app. Our user-friendly app is designed to take the headache out of organizing, storing, and sharing your nursing credentials. Take the app for a test drive, and you'll never lose track of a license or certification again.